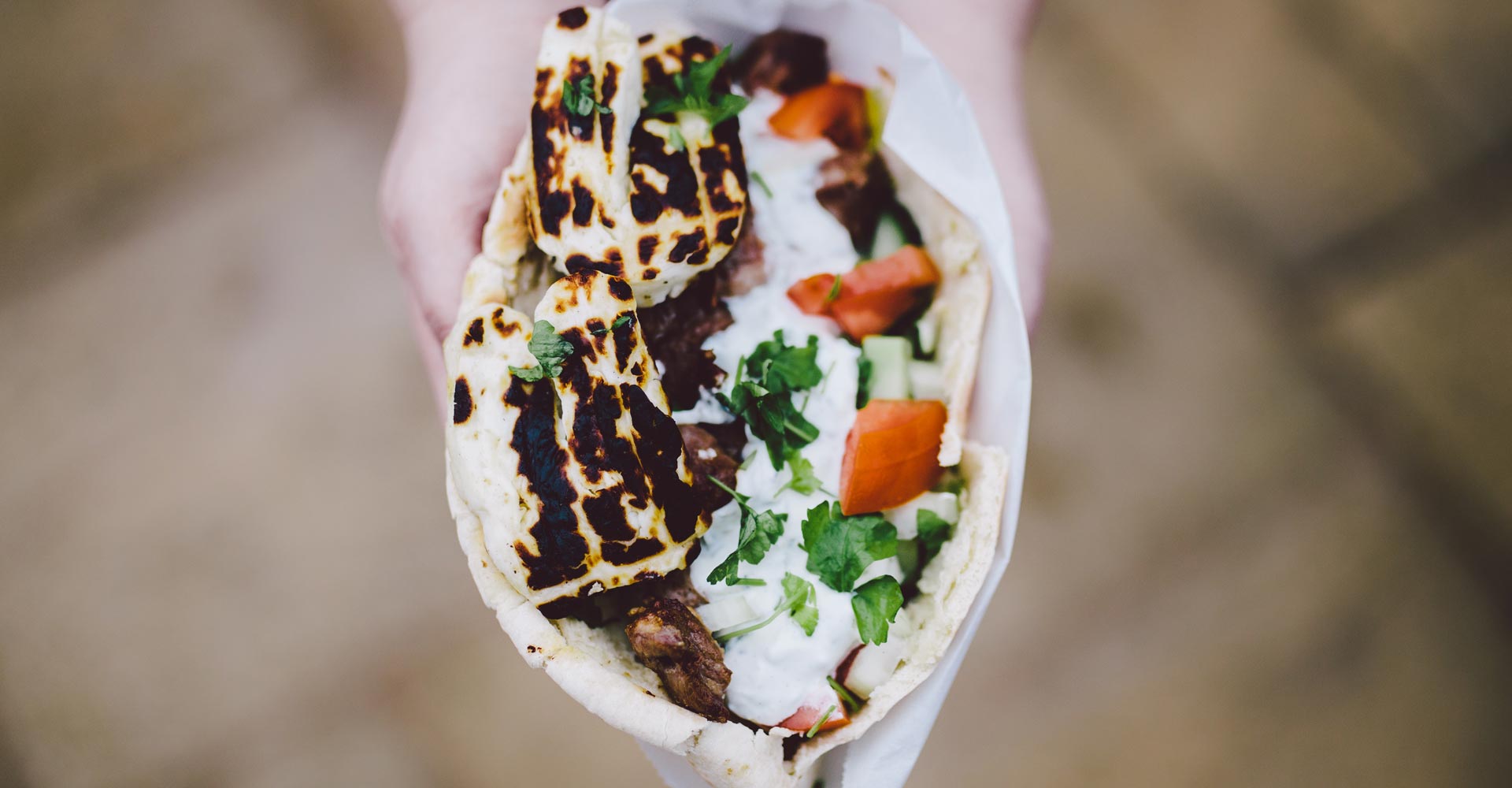 We are hiring – Join our festival family!
WE ARE HIRING!
COME AND JOIN THE MEAT AND GREEK FAMILY FOR FESTIVAL SEASON
FREE SOUVLAKI INCLUDED – OPA!
JOB DESCRIPTION
TEMPORARY, VARIED AND SITE BASED WORK BETWEEN MAY AND OCTOBER PRIMARILY IN SOUTH WALES.
MAINLY AT WEEKENDS WITH SOME EXCEPTIONS E.G. HAY ON WYE FESTIVAL WHICH IS OVER AN ELEVEN DAY PERIOD.
ZERO HOUR CONTRACT.
WE PAY MINIMUM WAGE BUT THIS CAN VARY DEPENDING ON EXPERIENCE AND QUALIFICATION.
WORK CAN INVOLVE LONG HOURS.
WE PROVIDE FREE FOOD.
WE PROVIDE FREE ACCOMMODATION WHEN REQUIRED.
 RESPONSIBILITIES
SERVING FOOD AND OR MANNING THE TILL. YOU WILL BE MANAGED BY A SITE MANAGER WHO HAS THEIR FOOD HYGIENE TRAINING WHO WILL ADVISE AND MENTOR YOU WHEN WORKING.
YOU WILL NEED TO BE PUNCTUAL, POLITE, OUTGOING, FRIENDLY AND ADAPTABLE AS SITUATIONS CAN CHANGE AT QUITE SHORT NOTICE.
YOU MUST HAVE A CLEAN AND WELL-MAINTAINED APPEARANCE.
COMPETENT AT MENTAL ARITHMETIC.
SPEAK FLUENT ENGLISH AND BE ELIGIBLE TO WORK IN THE UK.
IT IS BENEFICIAL IF YOU HAVE A DRIVERS LICENCE OR THE MEANS TO INDEPENDENTLY TRAVEL TO WORK. PETROL COSTS MAY BE COVERED AT OUR DISCRETION.
ALL APPLICANTS MUST BE ABLE TO ATTEND A SHORT INTERVIEW ON A MUTUALLY CONVENIENT DATE IN CARDIFF OR THE VALE OF GLAMORGAN.
DESIRABLE BUT NOT ESSENTIAL:
PREVIOUS EVENT, HOSPITALITY OR CATERING EXPERIENCE.
SEND YOUR CV AND A SHORT EMAIL INTRODUCING YOURSELF TO INFO@MEATANDGREEK.CO.UK